시대에 따른 아름다움의 정의는 변화해 왔지만 언제 어디서나 아름다움을 향한 끝없는 열정과
무한한 아름다움으로 전 세계를 사로잡을 Beauty Cosmetic의 모습 그대로를 표현하고자 합니다.


CI STORY
The circle of the basic border of CI symbolizes the earth, and the two hearts in the circle represent the heart's left ventricle and right ventricle.
PANTONE 199C
PANTONE Cool Gray 11C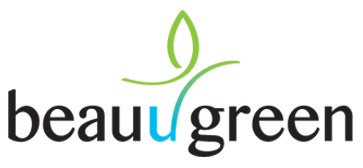 CI STORY

A unique therapeutic brand BeauuGreen is a thera-cosmetic brand to give beautiful skin and healthy green life providing the natural benefits and wisdom for you who loves your life and respect yourself
BeauuGreen's healing formula will help you to restore the confidence and beauty in your life so that your skin can rest for a while from a tired daily life.
PANTONE 299C
PANTONE 2292C
PANTONE Blank 3C


CI STORY
1

With one choice

5

It provides five effects (moisturizing, nutrition, elasticity, brightening and soothing).

3

Threesatisfactions (Quality, Dignity, Class)

Beauty Cosmetic R&D 연구소의 화장품 전문연구원들이 다년간 축적한 피부과학