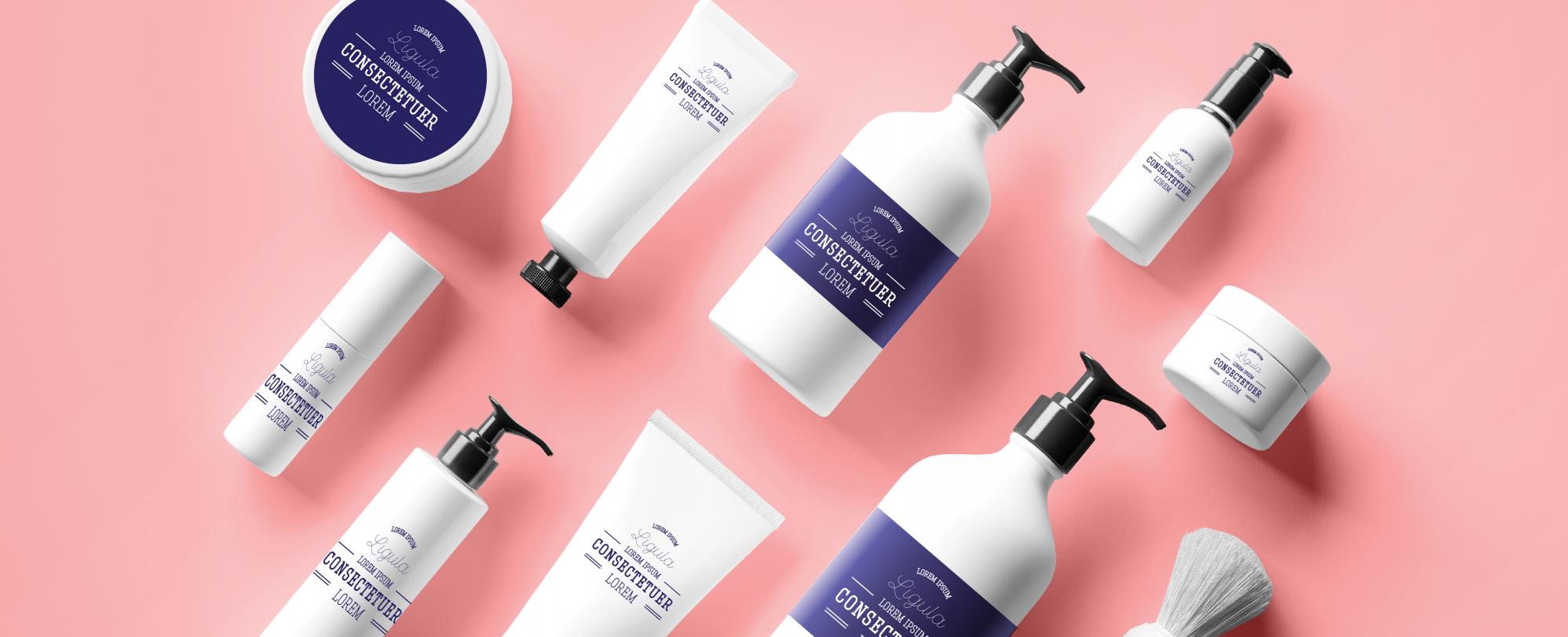 Face & Body Care. We develop products that can lead trends with various formulations.
Cleansing water, cleansing water, cleansing foam, and other facial products are developed in
various formulations to remove wastes accumulated on the skin all day.
The body care product that keeps the elastic body and moist body moisturizing
every season and the hair which keeps the soft hair Care products.