global No.1
A leap toward the cosmetics industry

Thank you for your warm support and encouragement.
Beauty Cosmetic Co., Ltd is a cosmetic company equipped with CGMP(Cosmetic Good Manufacturing Practice) facility, developing and manufacturing high quality natural skin care products as well as certified products under the OEM & ODM such as high quality Hydrogel Mask, Hydrogel Eye Patch, and Biocellulose Mask. We have been continuously growing and expanding into both domestic and international markets.
We consider CCM (Consumer Centered Management) as the top priority of our value and strive to satisfy needs and fast changing demands of customers by consistently developing innovative quality products.
Our vision represents our destination and what we want to accomplish: "To become a corporation that is based on honesty and sincerity." and our mission is what we pursue, including goals and ways to reach our vision. We are committed to providing best-quality products that help customers' life become rich and healthy and performing under social responsibility by returning profits back to society.
We sincerely look forward to your continued interest and encouragement to Beauty Cosmetic.
Thank you.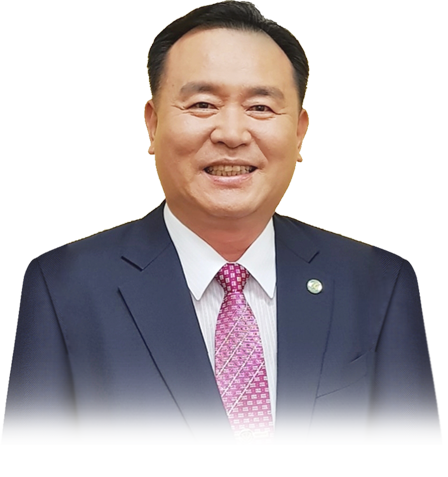 Beauty Cosmetic Co., Ltd CEO Han-Sun Oh